Rome Business School is proud to avail itself of an international faculty of primary level, an expression and bearer of the most modern knowledge about management and entrepreneurship.
Rome Business School employs university lecturers, company trainers, consultants, managers and entrepreneurs chosen because of their proven experience and skills. The faculty has a strong multicultural inclination, with representatives from diverse backgrounds and nationalities. It will synergistically leaves you with a patrimony of knowledge for your personal development.
Our selected renowed and highly competent formators are always assessed and rated by students, thanks to our quality assurance system.
THE ROME BUSINESS SCHOOL'S FACULTY LIST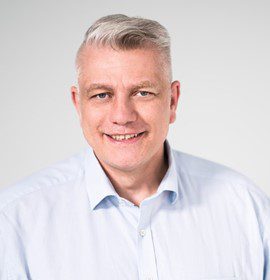 During his career Steffen has worked 2 years at EGYM (VP Sales), 17 years at Cisco (various int. mgt. Roles up to member of German management board), 3 years at Dell (Head of Sales), 2 years at Hakle (Key Acct Mgt), 5 years at Jacobs/Milka (Key Acct Mgt), and 3 years at Henkel consumer goods (Acct Mrg).