Rome Business School is proud to avail itself of an international faculty of primary level, an expression and bearer of the most modern knowledge about management and entrepreneurship.
Rome Business School employs university lecturers, company trainers, consultants, managers and entrepreneurs chosen because of their proven experience and skills. The faculty has a strong multicultural inclination, with representatives from diverse backgrounds and nationalities. It will synergistically leaves you with a patrimony of knowledge for your personal development.
Our selected renowed and highly competent formators are always assessed and rated by students, thanks to our quality assurance system.
THE ROME BUSINESS SCHOOL'S FACULTY LIST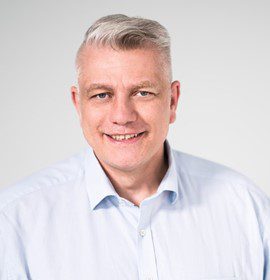 During his career Steffen has worked 2 years at EGYM (VP Sales), 17 years at Cisco (various int. mgt. Roles up to member of German management board), 3 years at Dell (Head of Sales), 2 years at Hakle (Key Acct Mgt), 5 years at Jacobs/Milka (Key Acct Mgt), and 3 years at Henkel consumer goods (Acct Mrg).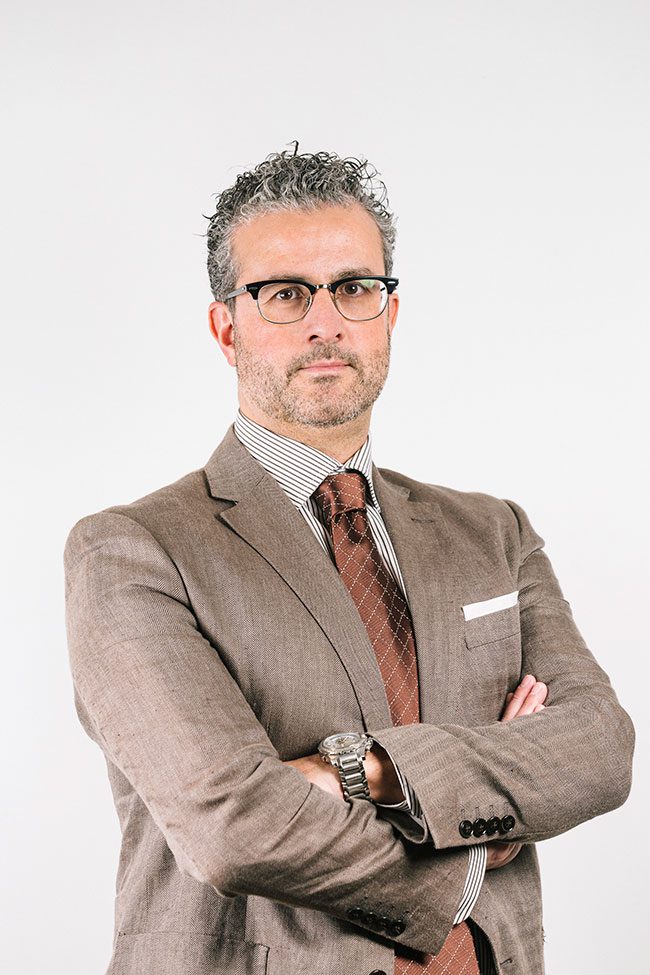 His research activity focuses on brand community, creativity, innovation and destination management. His works have been presented in peer-reviewed conferences such as EMAC and AMA and published by ATLAS, LSA, Internacional Journal of Tourism Research and Journal of Intellectual Property law and Managmenent.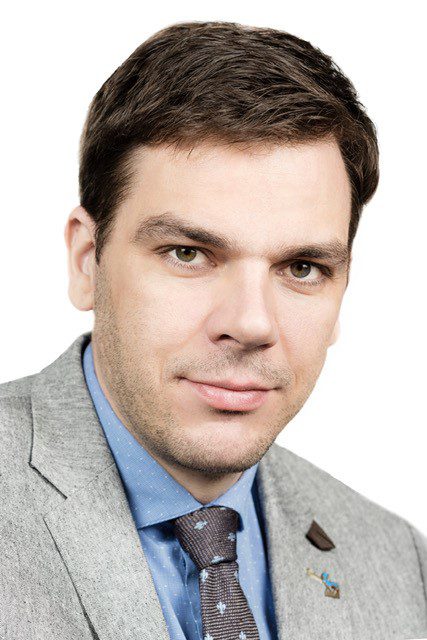 People and Talent Management
Aleksandar is now General Manager, but by education, he is a Doctor of medicine with a 15-year career in the pharmaceutical industry. Throughout his career, he has worked as a business unit manager in several global pharmaceutical companies where he gained a lot of experience.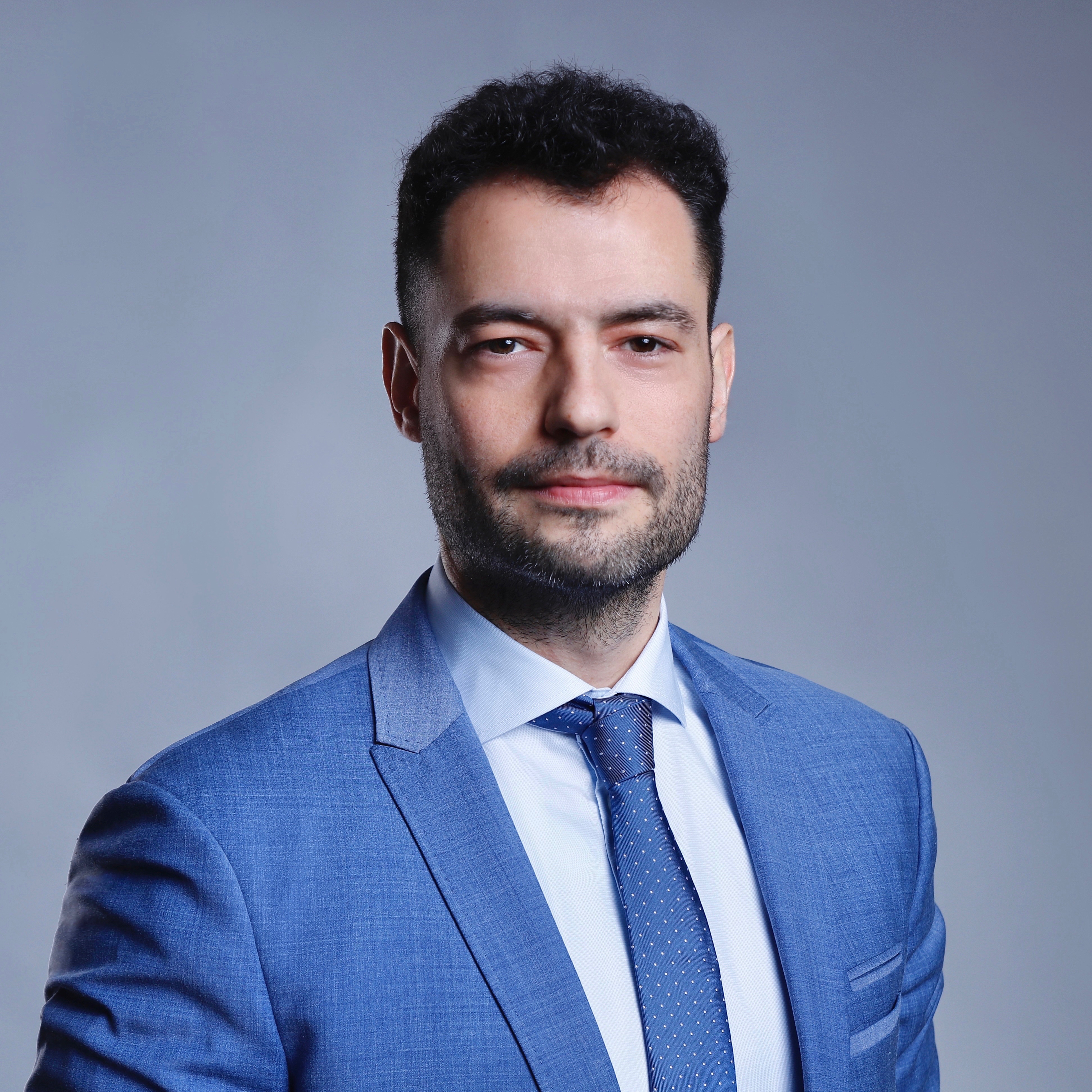 Marton Kadocsa is the Chief of Staff in Nova KBM, one of the largest banks in Slovenia, leading strategic projects for the bank. As a former consultant of Kearney, he developed strategies, business plans and financial plans for banks and other companies in the SEE region and beyond.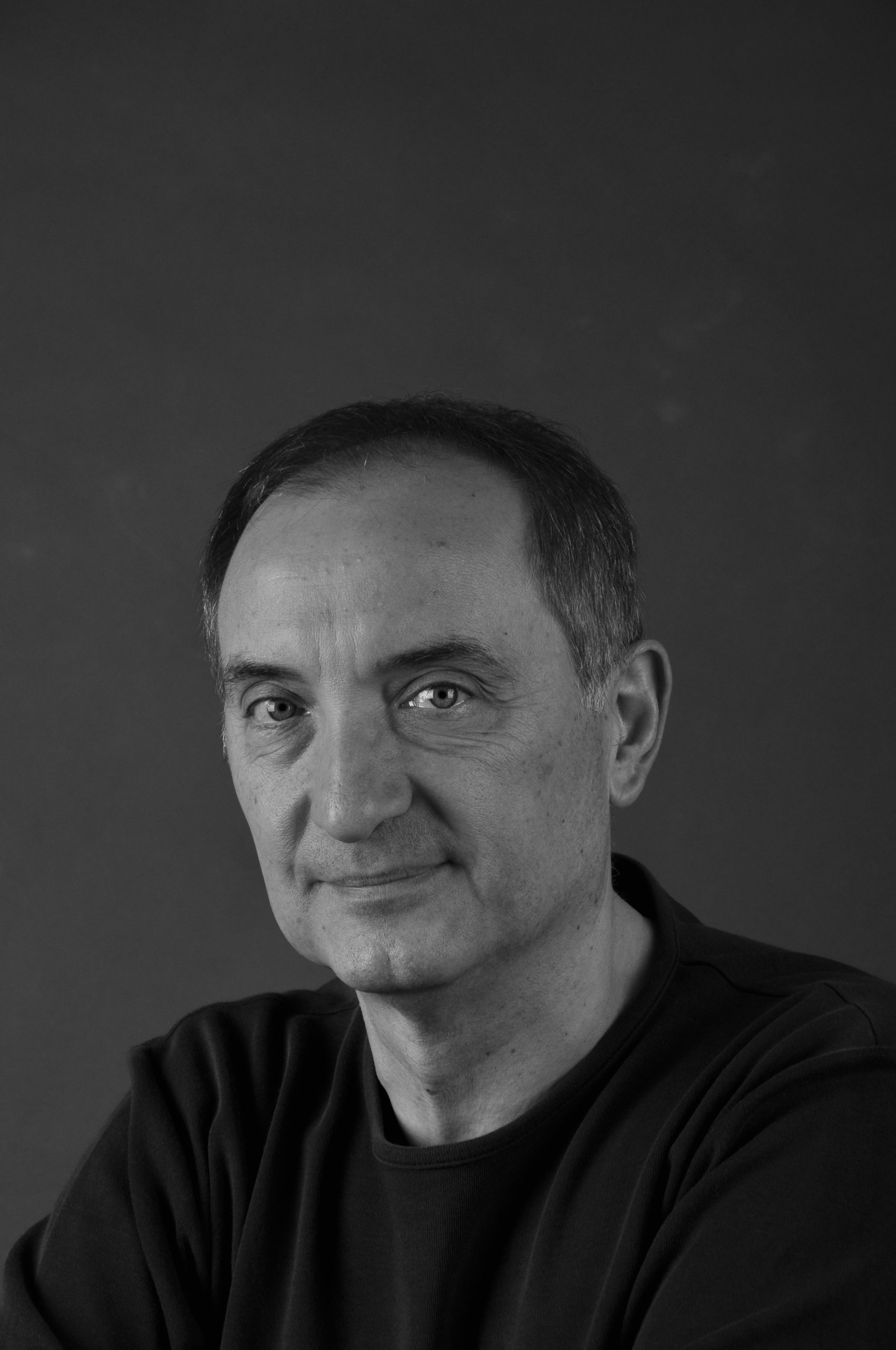 With over three decades of strategic marketing experience, Lazar has established himself as a prominent figure in the field of brand and marketing strategy in Europe. He held the position of Head of Brand Planning NACE at the ZOO, Google's innovative creative think tank in London, where he created the strategy team and introduced to the industry two of the world's first Creative Data Scientists.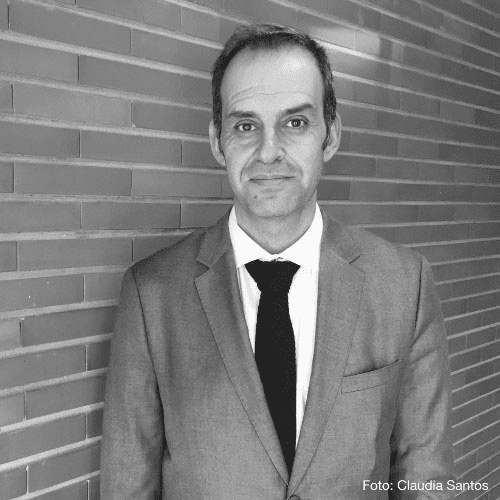 The Future of Business and Disruptive Innovation
Emilio has 22 years of experience teaching at the university level,  postgraduate, bachelor's degree doctorate, and also a final master project. University professor at Business Schools and Universities in the areas of Innovation, Human Resources, and Mathematical Models for competency assessment.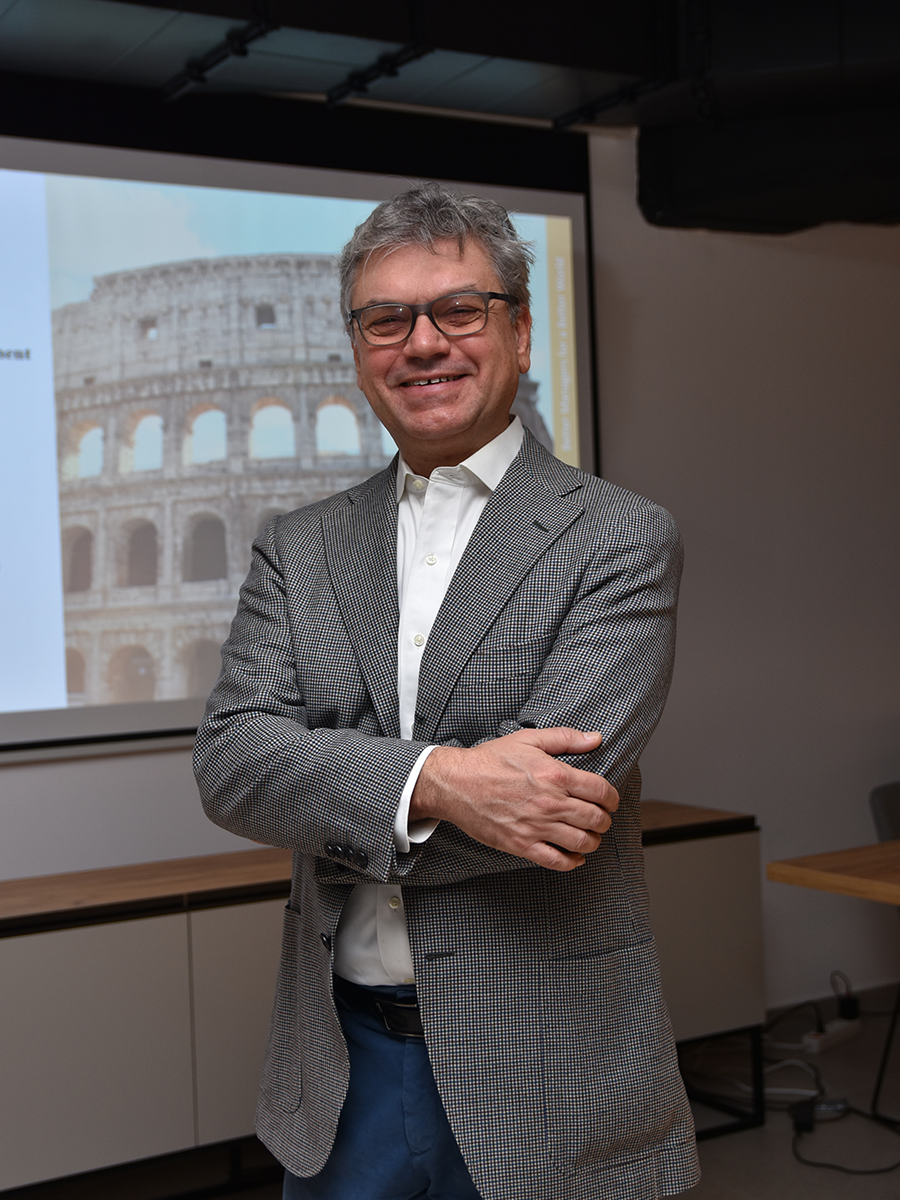 Technology and Supply Chain Management
Alessandro is a professional with 30 years of experience in management, engineering and development. He is currently working as an Industry 4.0 engineer in RINA. He is in charge of Audit and Certification activities dedicated to ensuring financial incentives to companies investing in new capital goods.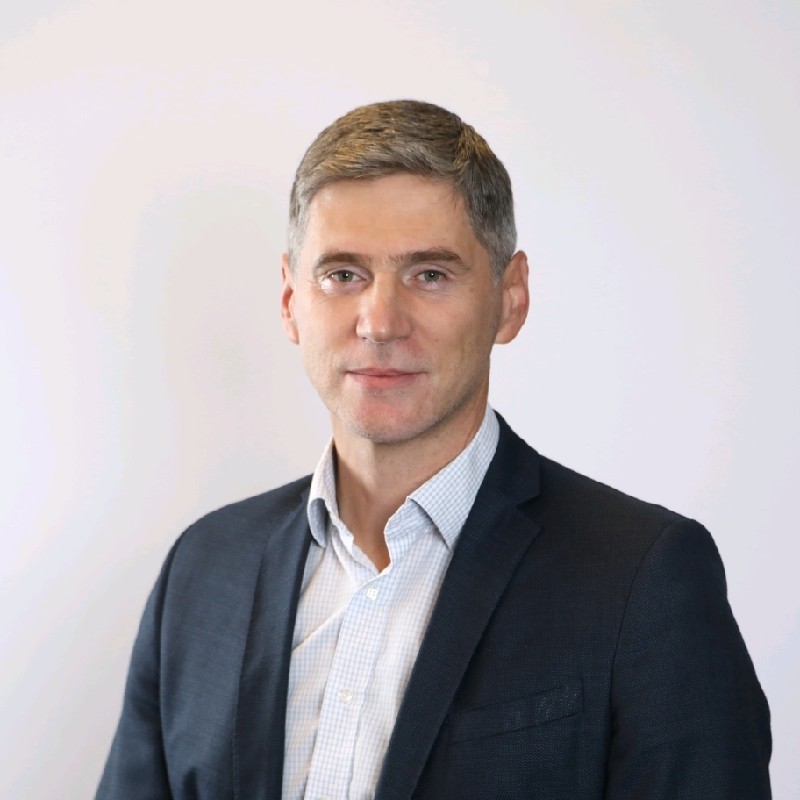 Managerial Data Science & Business Analytics
Goran Golubović is recognized IT, data, and banking expert, a successful manager with more than 25 years of professional experience. For the last 6 years, he worked as general manager in charge of Data & Analytics transformation and strategy implementation in NLB Group. In 2023 he started a new position as Chief Information Officer in Deželna Banka Slovenije (DBS).