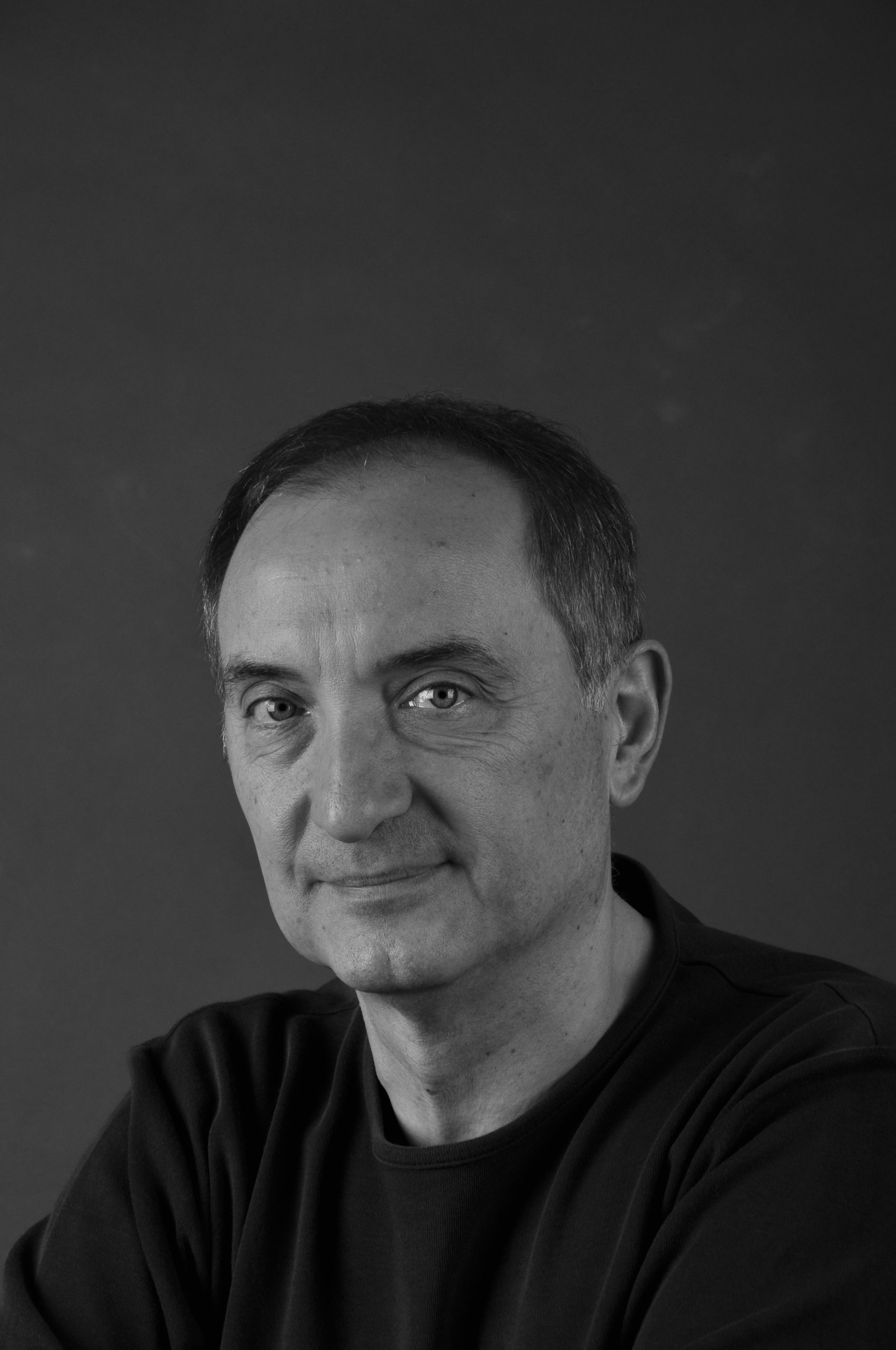 Affiliations:
PwC Academy Mini MBA SEE – Marketing, Lecturer

Business School Lausanne (BSL) E/MBA, Associate Professor

University of Ljubljana, Faculty of Economics E/MBA Programme, Lecturer

Goldsmiths University London, MA in Promotional Communications, Associate Lecturer

Faculty of Media and Communications (FMK), Belgrade, Lecturer
Short professional biography:



With over three decades of strategic marketing experience, Lazar has established himself as a prominent figure in the field of brand and marketing strategy in Europe.
He held the position of Head of Brand Planning NACE at the ZOO, Google's innovative creative think tank in London, where he created the strategy team and introduced to the industry two of the world's first Creative Data Scientists. Prior to Google, Lazar also served as Planning Director in several London creative agencies and was one of the first digital strategists in the United Kingdom. His impressive client portfolio includes PwC, Lexus, Nandos, Procter&Gamble, Virgin Holidays, Unilever, Glenfiddich, Waitrose, Gap, Diesel, British Gas, Tesco and John Lewis, Triglav, Atlantic Group, Mercator, Bambi, Delta Holding, L'Oreal, UNICEF, Telenor, Adidas, Erste Bank and others.
He was awarded three times as a 'Top 10' digital player on Marketing Direct's Power 100 list.
Currently, Lazar is an Associate Professor and Lecturer in digital and traditional marketing at several MBA programmes and universities in Europe. He is the author of several books and a frequent speaker in podcasts and webinars, focusing on marketing evolution in the digital age, new forms of brand storytelling and ethics of marketing and the digital space overall.
The Definitive Guide to Strategic Content Marketing

No-Copy Advertising

Advertising (p)Age

Public Relations: Tricks & Tips

Marketing: Tricks & Tips

Paths around the Signs

Flowershop in the House of flowers

The Damson Tea
Brand Strategy

Communication Strategy

Content Strategy

Digital Marketing

Integrated Marketing
Light Into Heat Ltd, United Kingdom, Director

Geeks Ltd, United Kingdom, Non-Executive Director

Chimnie, United Kingdom, Seed Investor

Google ZOO, London, Creative Strategist/Head of Brand Strategy

Kitcatt Nohr Digitas, London, Planning Director

Underwired, London, Planning Director

EHS Brann, London, Digital Strategist

Masters and Courses held by the teacher