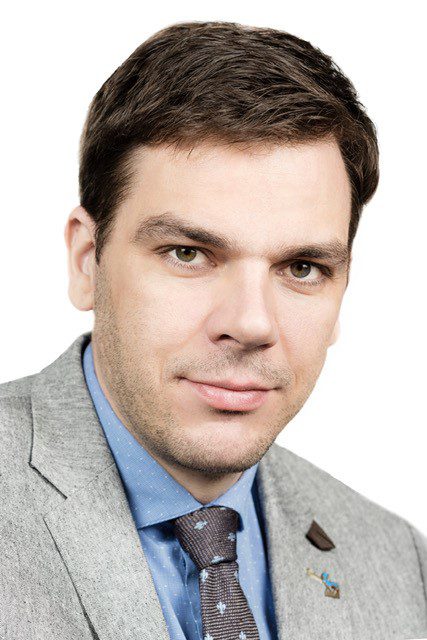 Executive MBA – COTRUGLI Business School

Doctor of Medicine (MD) – Medical Faculty of University in Belgrade
Short professional bibliography:
Aleksandar is now General Manager, but by education, he is a Doctor of Medicine with a 15-year career in the pharmaceutical industry. Throughout his career, he has worked in the company Novo Nordisk, in several countries, where he gained a lot of experience. Aleksandar completed high school in Canada and got his faculty degree at University in Serbia, while he obtained his MBA degree a little later. Aleksandar is a former American football player and coach of the Serbian national team.
Selling, Marketing, Stakeholder Management, Strategic Planning, Medicine, HR, Coaching
Doctor of medicine in the pharmaceutical industry


Business unit manager in several global pharmaceutical companies

Masters and Courses held by the teacher  
People and Talent Management