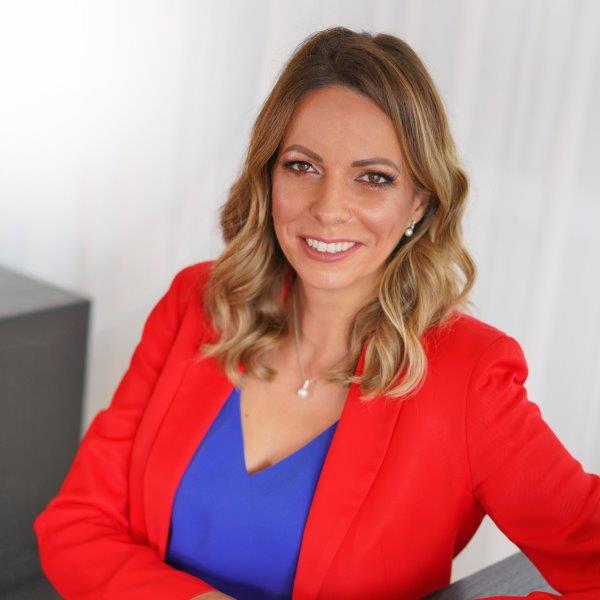 Country Manager, Serbia, Montenegro and Bosnia and Herzegovina
Jelena is responsible for defining a future focused strategy for these three markets and creation of an inspiring vision and innovative business perspective to accelerate market growth and profitable market share. Jelena is leading a multi-functional team into achieving long term operational, financial, people and risk goals while establishing partnerships with customers, regulators, governments, and stakeholders and is seen as a Thought Leader and Industry Expert in the cluster.
She has been with Mastercard since 2009, moving from Account manager and Head of Sales roles to Country manager position as of 2018 during which she has been expanding Mastercard business with traditional and non-traditional customers, gaining new and exclusive Customers while growing Mastercard portfolio in these three markets. She is Vice President of Fair Competition Alliance at NALED since 2019 focused on fighting against shadow economy through promotion of electronic and digital payments.
Jelena has extensive experience in payments industry in Serbia, having worked in Banca Intesa Card department for five years. Jelena holds a bachelor's degree in banking, financing and insurance from the Faculty of Economy, University of Belgrade.