Rome Business School Belgrade offers on campus Executive MBA and Executive Education Programs
Our goal is to train and educate global leaders equipped to manage companies all over the world from an innovative and sustainable perspective. This is the meaning of our mission to create better managers for a better world.
Choose Executive MBA the leading management training program based on development of leadership skills, which will equip you to reach positions of responsibility in a company by acquiring the executive competence required to manage and lead companies and institutions.
WHAT MAKES OUR EXECUTIVE MBA

DIFFERENT?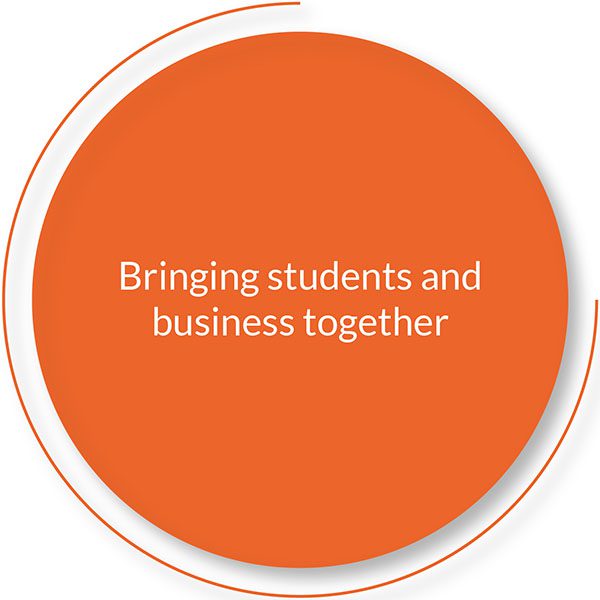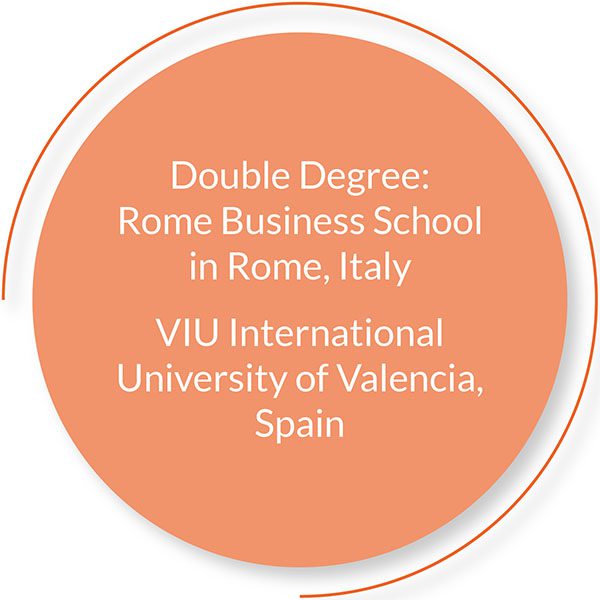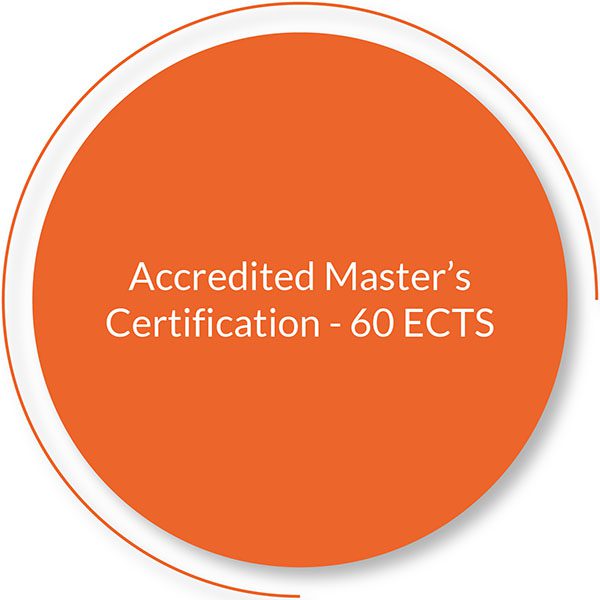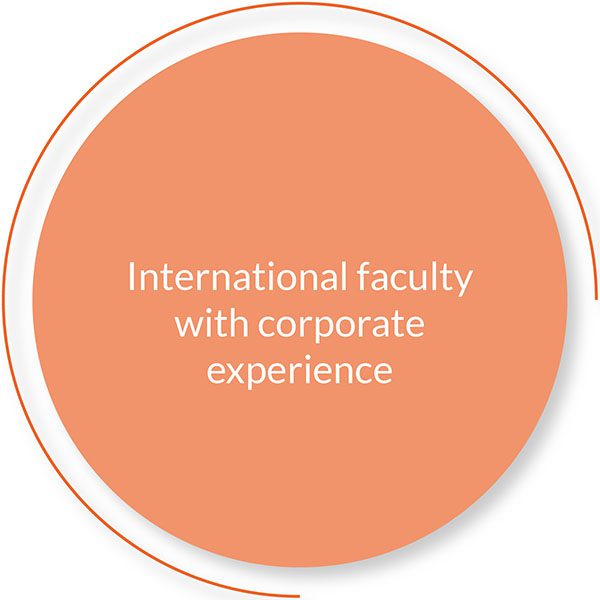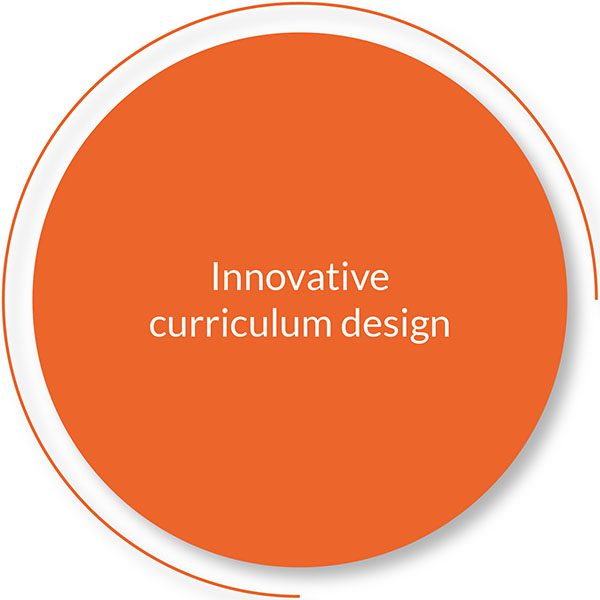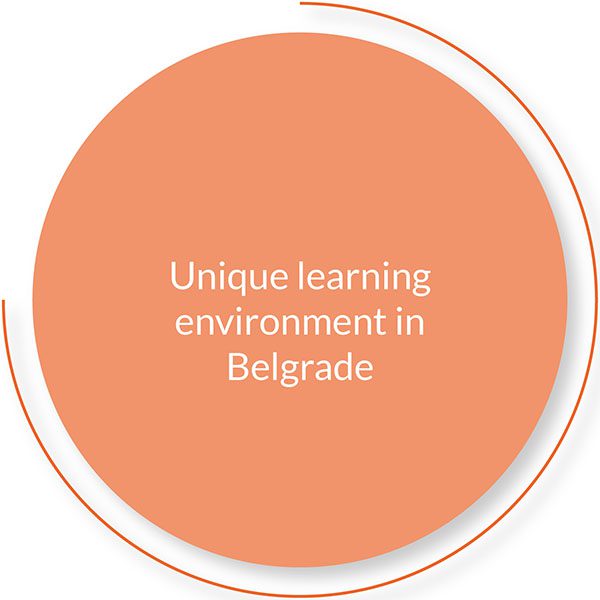 Accreditations and Memberships