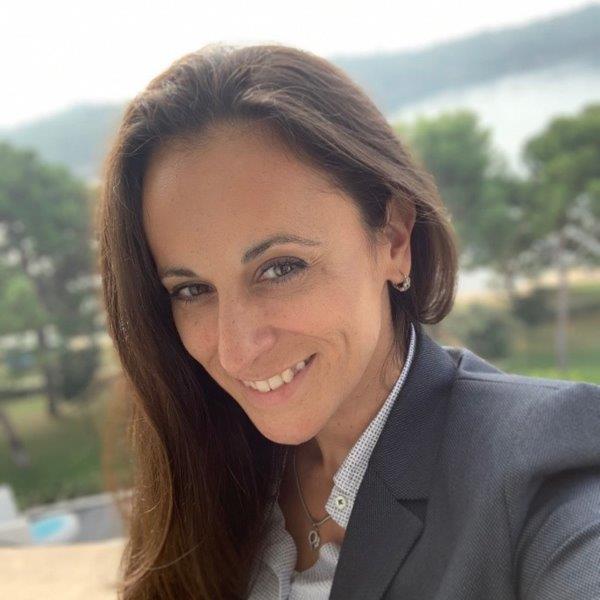 Senior Director Egzakta Advisory
Ms. Visnjic has more than fifteen years of experience in finance and controlling, in constant collaboration with the IT, for business improvement and digital transformation. Previously she worked as an Analyst at CA IB Corporate Finance (member of UniCredit Group), Financial Controller at Bambi JSC and Actuary at Generali Insurance Serbia. Ms. Visnjic was at Kappa Star Group as: CFO at Jaffa Crvenka, Chief Analytics Officer at Jaffa Crvenka and Kappa Star Group. She was CFO at Bel Medic General Hospital and Outpatient Clinic. From 2015 she is an owner and Management Consultant at VoooFIT Consulting and from 2019 Senior Director at Egzakta Advisory.
Ivana is an associate member of the "Association of actuaries Serbia" and Vice President and co-founder of "CFO & Controlling club". Ms. Visnjic is also a member of "CIO club Serbia" (founded in cooperation with International Data Corporation, IDC) and "Cotrugli Alumni Club Serbia", "Association of MBAs (AMBA)" and "SAM (Serbian Association of Managers)".
Her professional interests are related to maximize the use of available information and communication technologies, development of ERP systems, BI, processes and mobile systems operations and support, with the aim of facilitating and improving regular company operations, increasing productivity, efficiency and effectiveness, giving to a management transparent insight for better strategic company development. In past years, she led several IT development and IT strategy projects.
Ivana Visnjic has graduated from the Faculty of Economics (BA), University of Belgrade, Serbia, completed CA controller akademie® Munich in cooperation with the MCB – Management Center Belgrade and Executive MBA program at COTRUGLI Business School accredited by Association of MBA's while currently continuing her education through the Master of Science Studies at Faculty of Economics, University of Belgrade (Quantitative analyzes – Actuary).